---
Clinically proven to reduce odor and skin irritation

2 full weeks of non-stop protection

Infused with the bonding power of titanium dioxide for a long lasting clean that lasts up to two weeks.

Discover the product that's changing amputee personal care.
Apocrine® is the first deep-cleaning prosthetic liner coating clinically proven to reduce odor and irritation while enhancing comfort and quality of life for up to two weeks.
---
---
WHY OUR CUSTOMERS LOVE APOCRINE®
End of day 6, wearing for 16 hours a day including 2 gym workouts – still no odor!
– Nancy

Bedfordshire, UK

Got it today. It's amazing!
– Stetson
Toronto, ON
I received a sample to try out on my liner and found it to be a great product. It definitely made cleaning my liner a lot easier, and it dries a lot faster than other cleaners on the market. This is something I would DEFINITELY use again
– Rob
Royal Oak, MI

Only needs 3 minutes to dry and ready to wear again– 2 thumbs up!
– Angelina

Burnum, HL

My leg doesn't feel as grimy at the end of the day. My liner doesn't smell like it typically does. It's a lot easier than the standard process of washing and scrubbing for 15 minutes.
– Todd

Colorado Springs, CO
The problem I've always had with my silicone liner is that it pulls on my skin. I wear a cotton liner underneath so that doesn't happen. After the application of Apocrine my cotton liner isn't necessary! I think it is great product and one that amputees who use a liner need to consider.
– Anita
Byron Bay, AU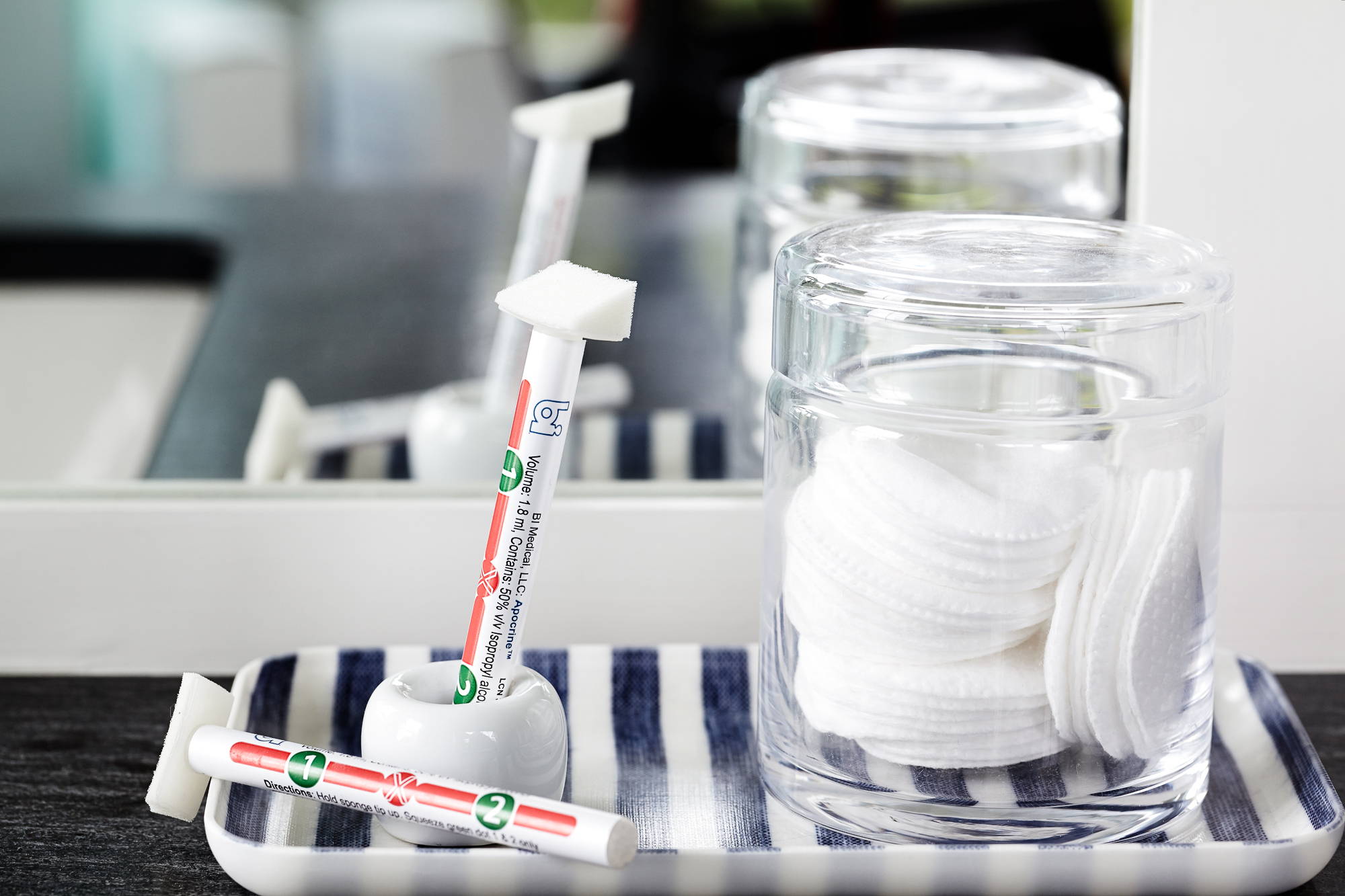 Thanks!
This field is required
This field is required
This field is required